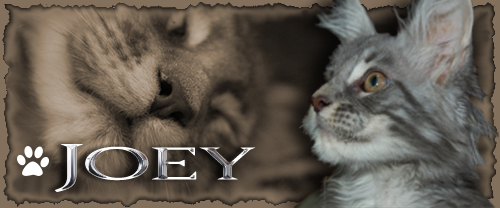 DK*Castle Rock Rythm Divine
MCO as22
Neuter
DoB
2006-08-05
Genotype
Aa dd Ii ss tbtb ww o
Health
Kidney ultrasound

OK 2007-05-15

Heart ultrasound
OK 2007-05-15
OK 2009-06-10
OK 2010-05-26
MybPC3 DNA
Neg/Neg (by parents)
Sire
RW QGC CH IC
Windwalker Blue Thunder
Dame
DK Guldfakse Boppin' Out

Showresults

6 x Ex1
CHAMPION

4 x BOV

3 x NOM


Best Group 7 Maine Coon of the Year 2007 (SVERAK)
Joey Joey! Vår vackra danska "silverprins"!
Joey har gett oss några fina kullar och förgyllt våra dagar.
Nu lever han ett gott liv som pensionär tillsammans med sin "älskade" Hanky Panky hos Mahlin & Jonas med familj i Nybro.
Där har han det jättebra med mycket kärlek och stora ytor att springa på.





Joey, Joey! Our beautiful Danish "prince silver"!
Joey has given us some beautiful litters and brightened our days with his presence.
Now he has retired together with the "love of his life" Hanky Panky and lives together with
Mahlin and Jonas & family in Nybro, Sweden.
He has a great life filled with love and lots and lots of space for play and fun.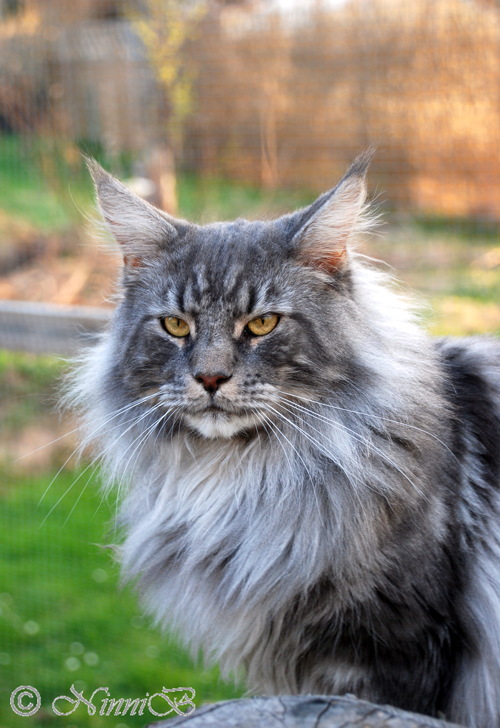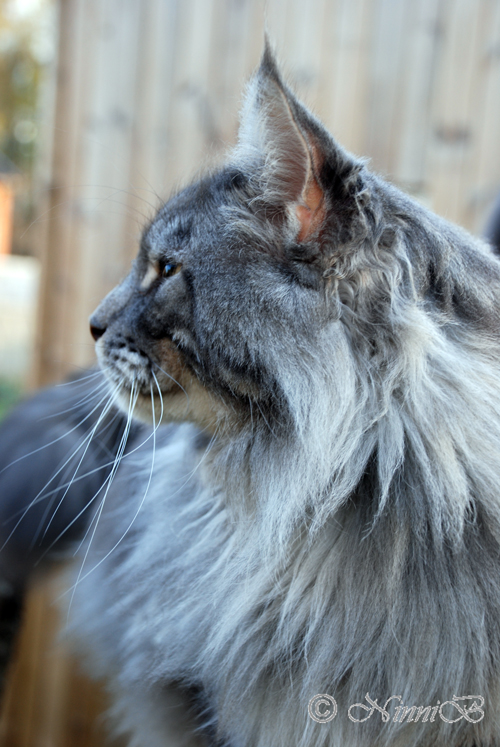 May 2010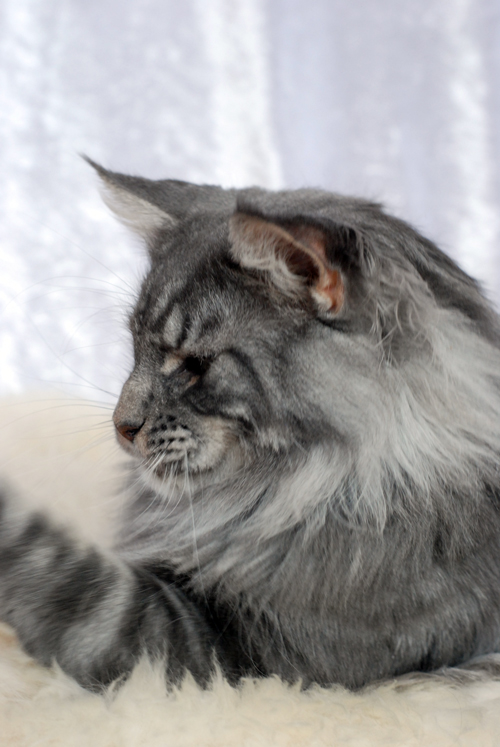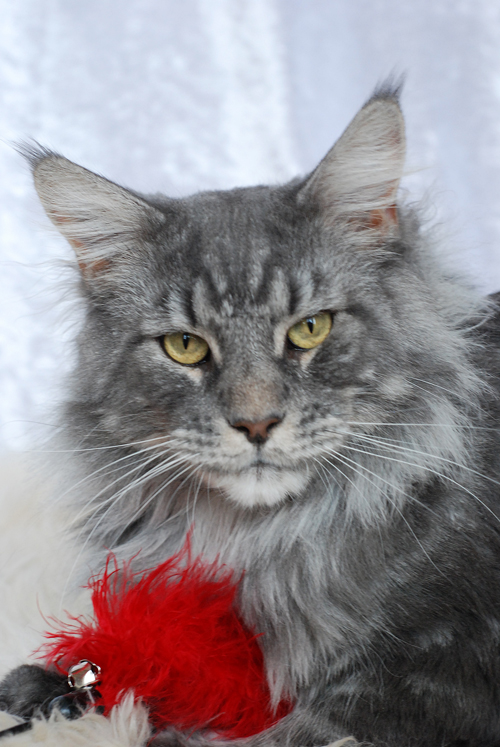 Joey 3,5 år/years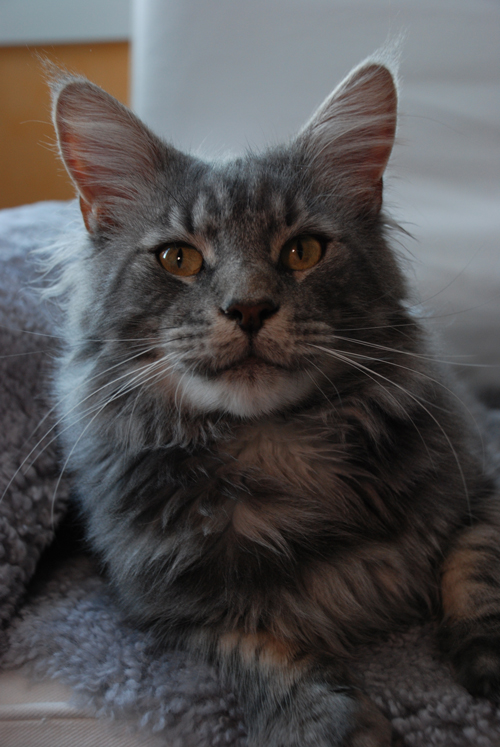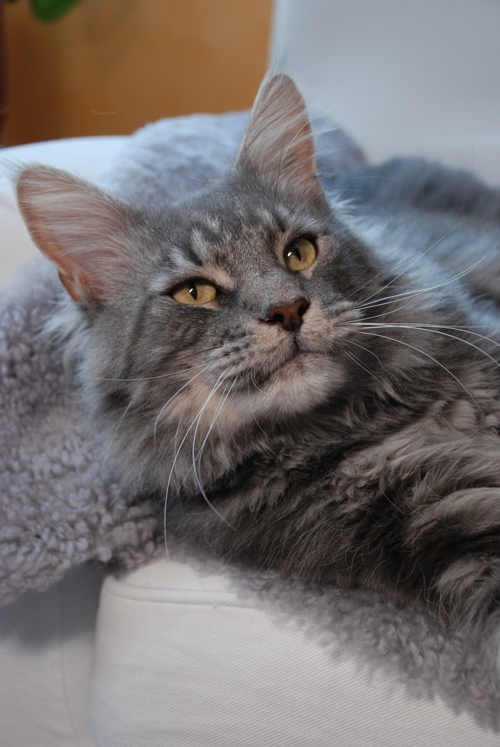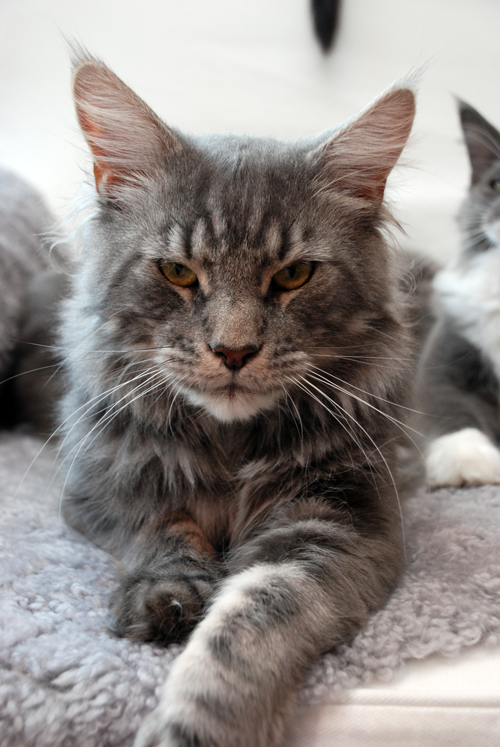 Joey 3 år/years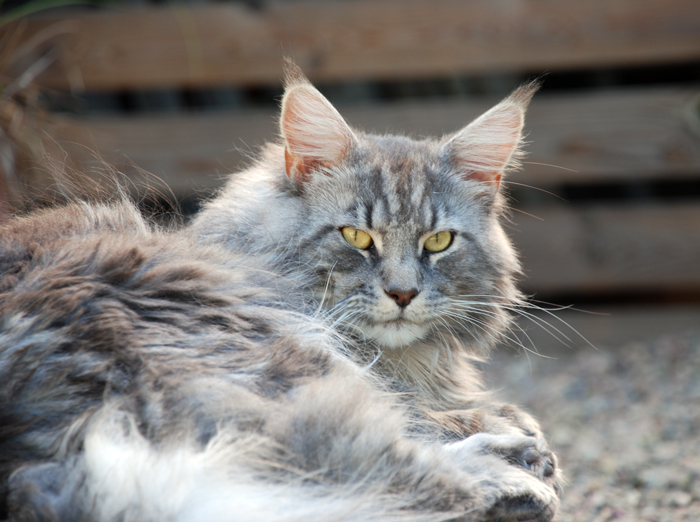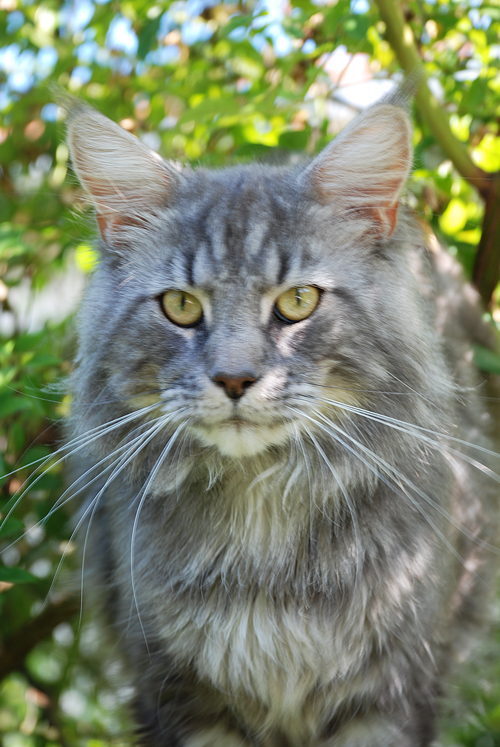 Joey 3 år/years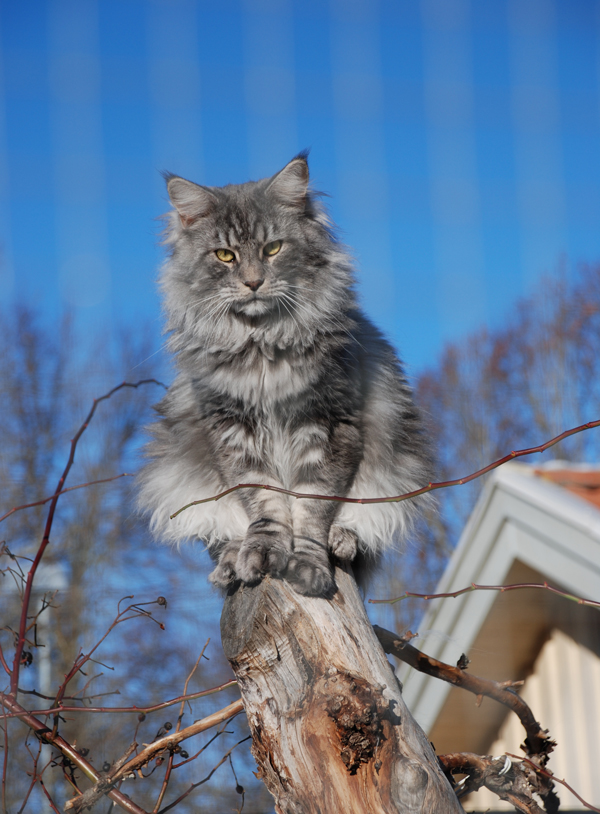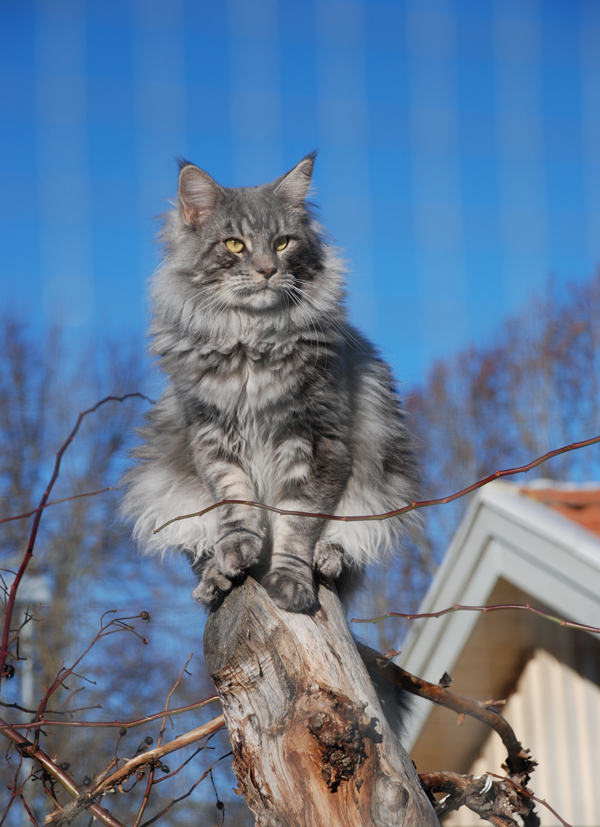 Joey, Feb 2009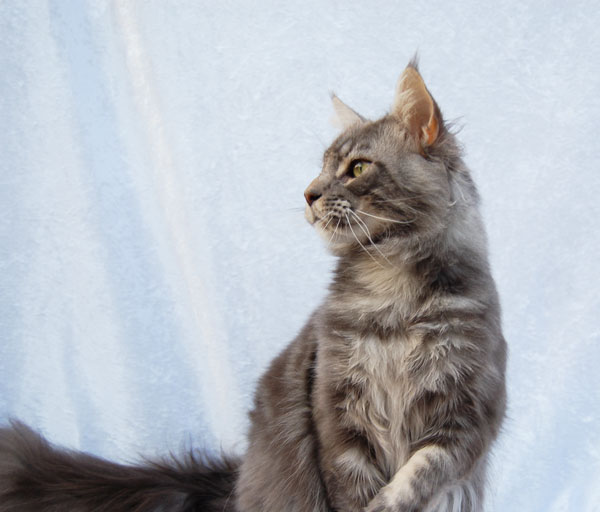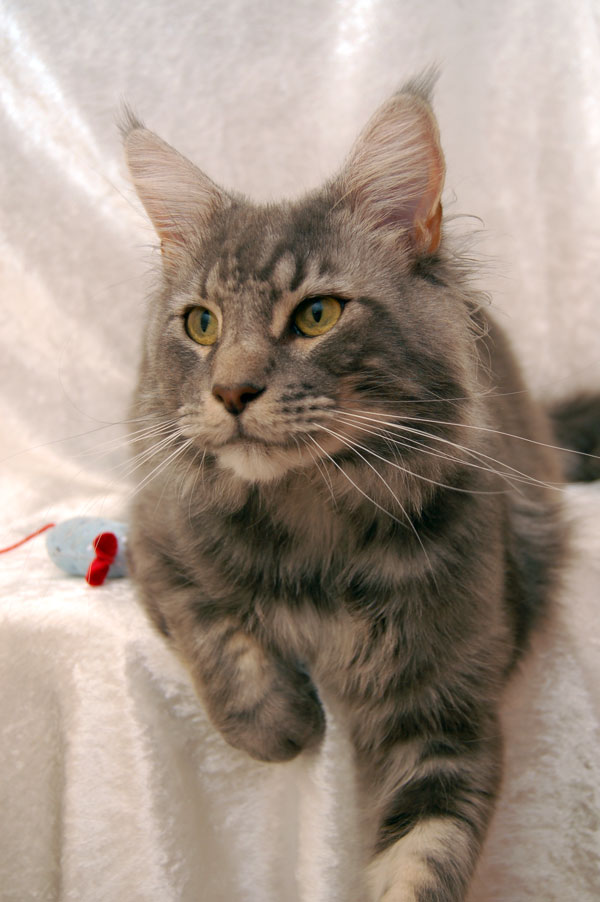 Joey, Nov 2008
Joey, May 2008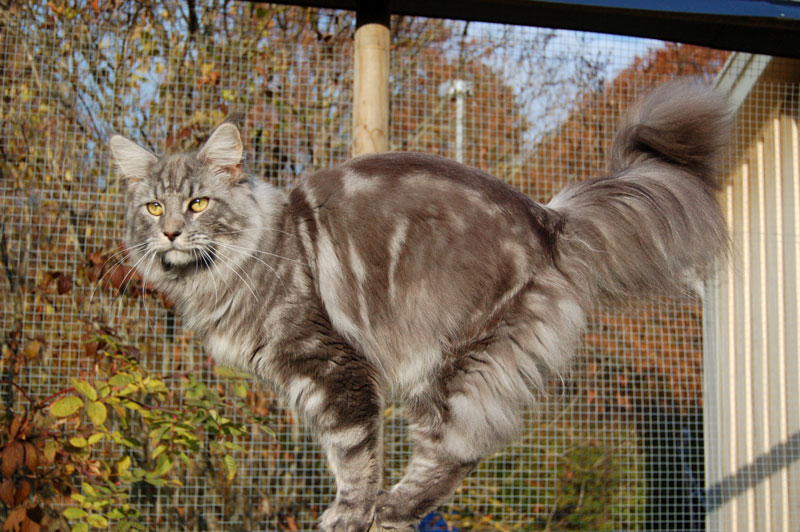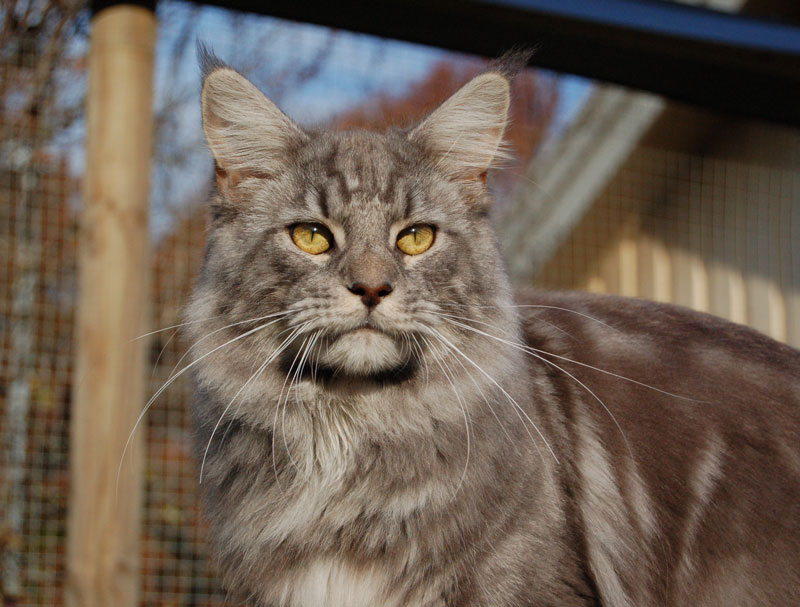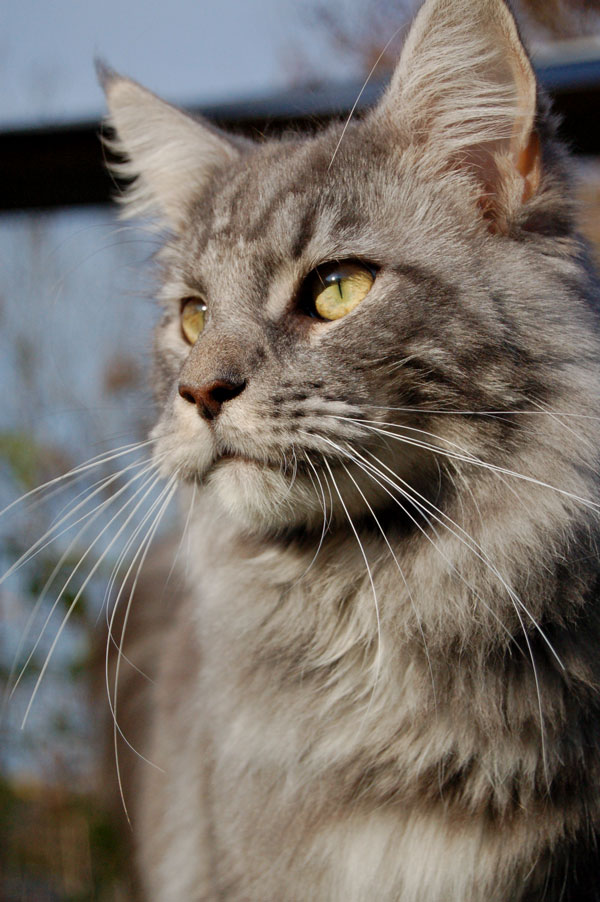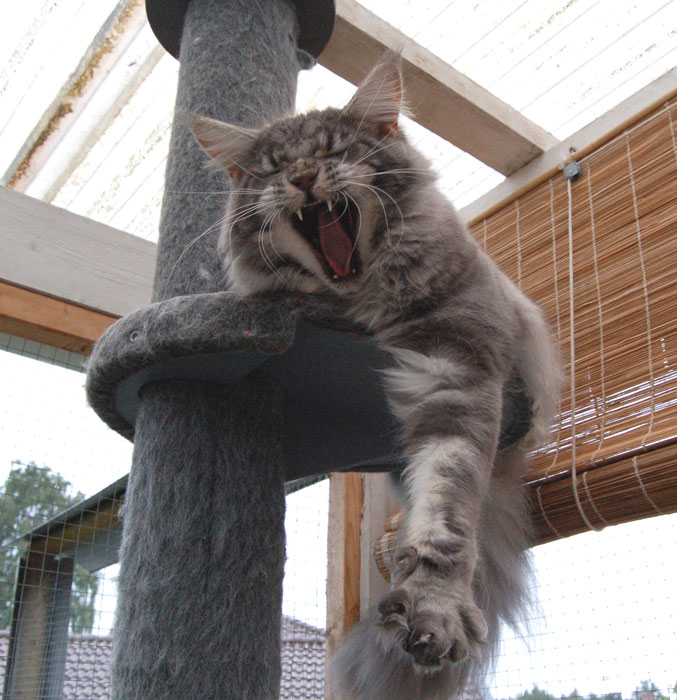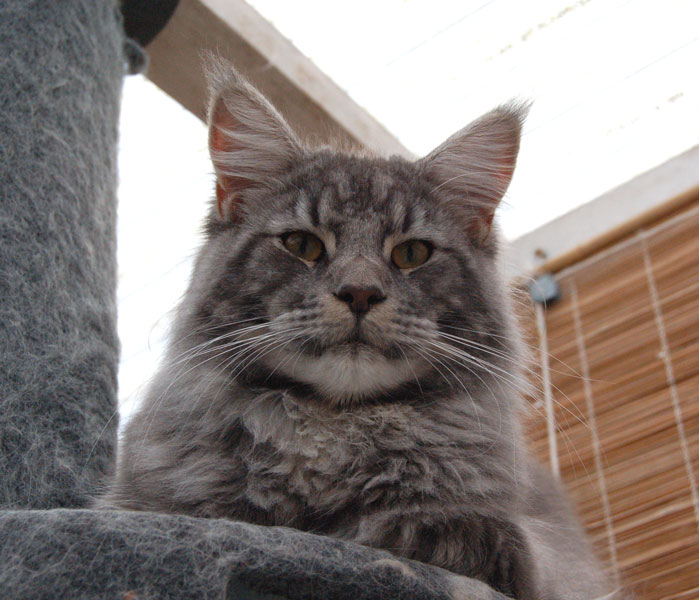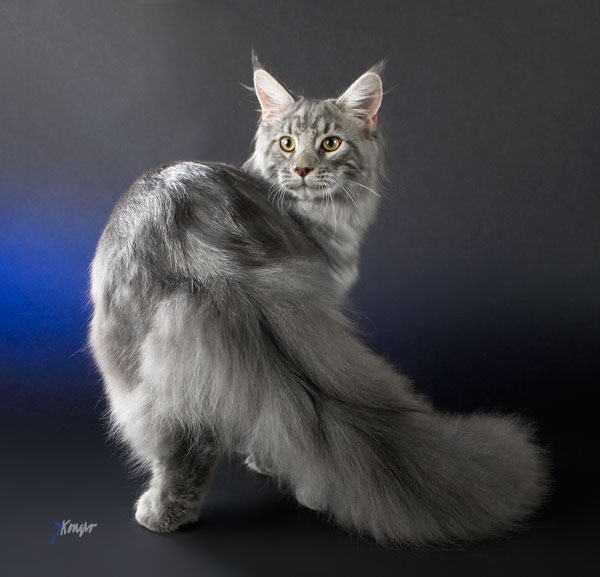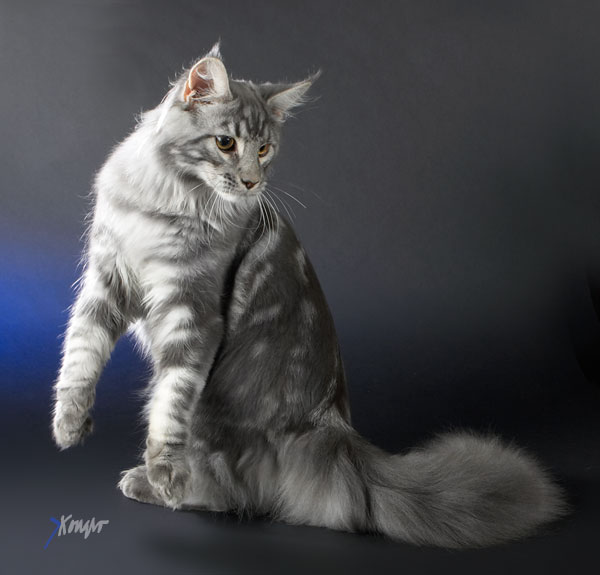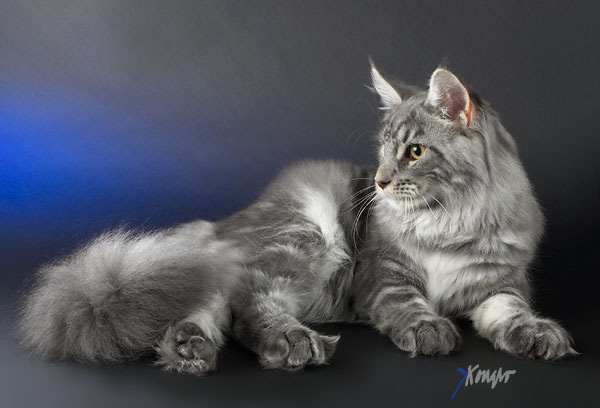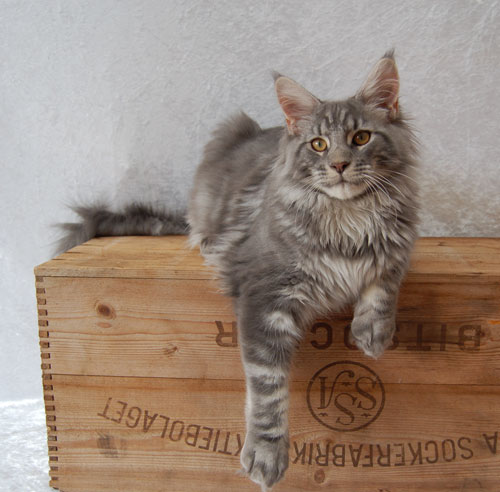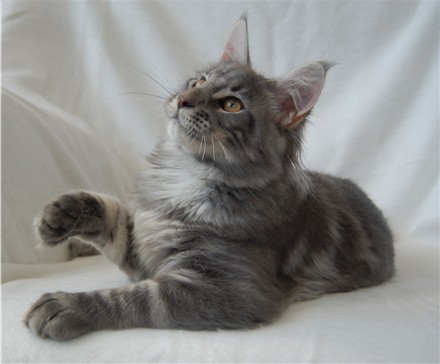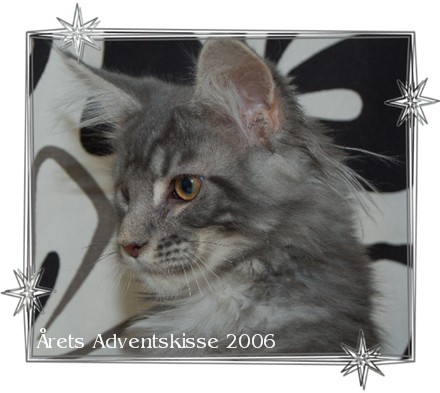 Dec 3 2006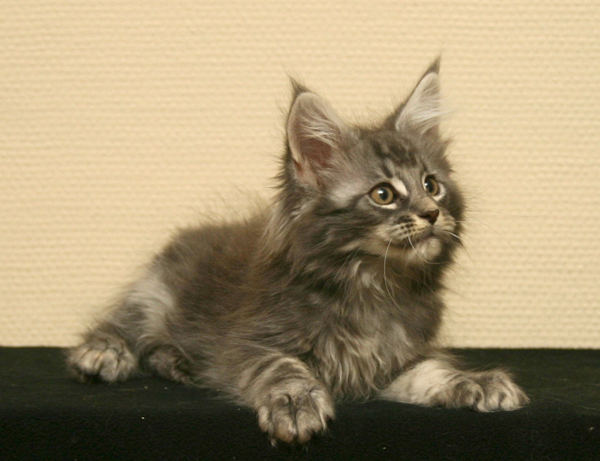 10 weeks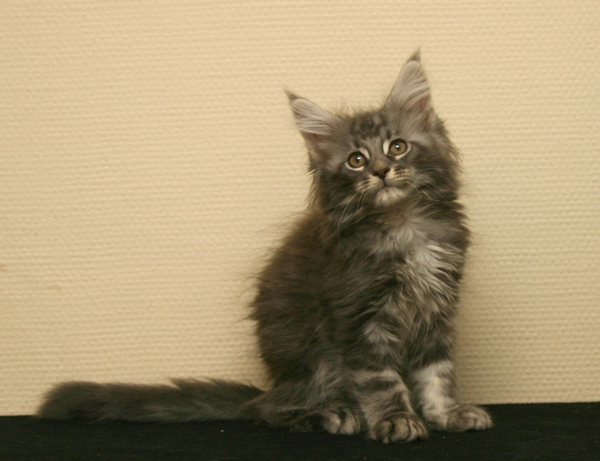 10 weeks