IP S*Ayasse Diesel of Ruffle's

Född/DoB
2005-04-05
Neuter
Vikt/Weight
5,3 kilos
Hälsa/Health
Njurar/Kidneys

OK 2006-04-05
OK 2007-05-15

Hjärta/Heart
HCM 2006-04-05 (L Nilsfors)
HCM 2006-09-20 (L Nilsfors)
OK 2007-05-15 (L Nilsfors)
OK 2007-06-11 (A Tidholm)

9 x Ex1

7xBOV

3xNOM

Int Premier

1 x CAGPIB
Diesel är en härlig ragdoll som spinner så fort man tittar på honom. Han är genomsnäll och otroligt snygg!
Tyvärr visade det sig vid ultraljudsundersökning vid 1 års ålder att Diesel hade HCM så därför fick han bli en gosig kastrat
och får leva ett skönt och bekvämt liv som gosekatt.
Vid senare undersökning visade det sig att han inte alls har HCM
men då var Diesel redan kastrat och det var ju tyvärr inte mycket att göra något åt......
Diesel kommer från Malin Anderssons uppfödning S*Ayasse i Kungsbacka.
Diesel bor numera tillsammans med Klementin hos Katarina & Anders i Jönköping.
Diesel is a true Ragdoll who purrs as soon as you look at him. He is truly a very kind cat and incredibly handsome.
Unfortunately the ultrasound examination at 1 years of age showed that he had HCM, so he was neutered.
Later examination then showed that he did NOT have HCM but by then it was too late -
Diesel was already neutered so he has since then lived a
comfortable and cosy life as neuter.
This handsome boy comes from Malin Andersson's breeding S*Ayasse in Kungsbacka, Sweden.
Thanks Malin for this lovely boy!! I would choose him again, and again........
Diesel now lives together with Klementin and Katarina & Anders in Jönköping.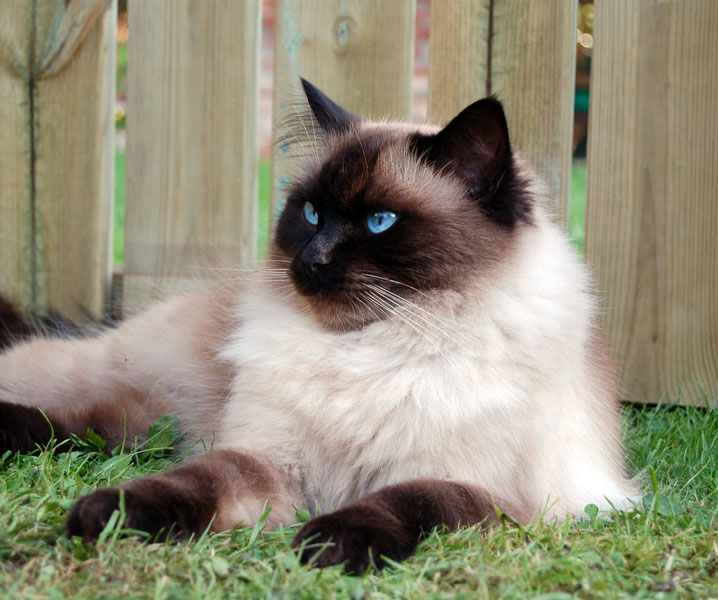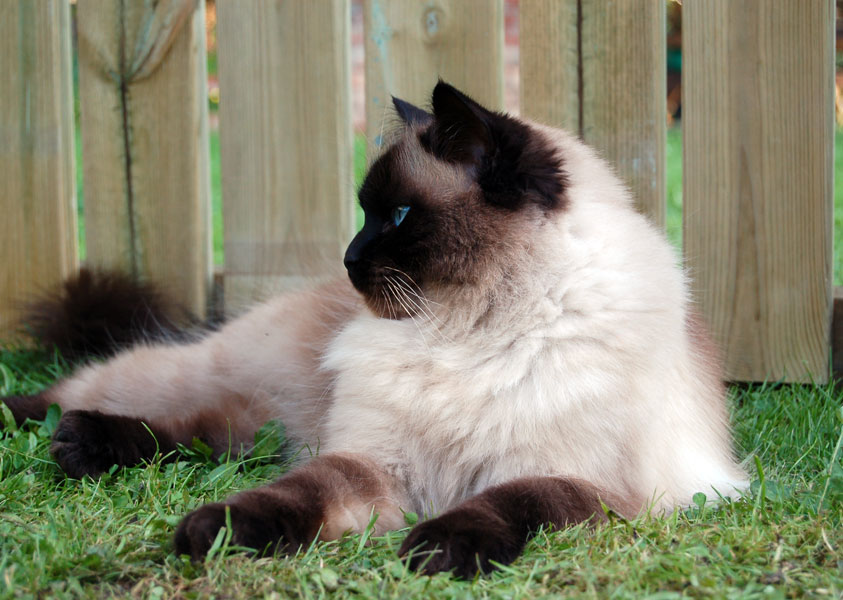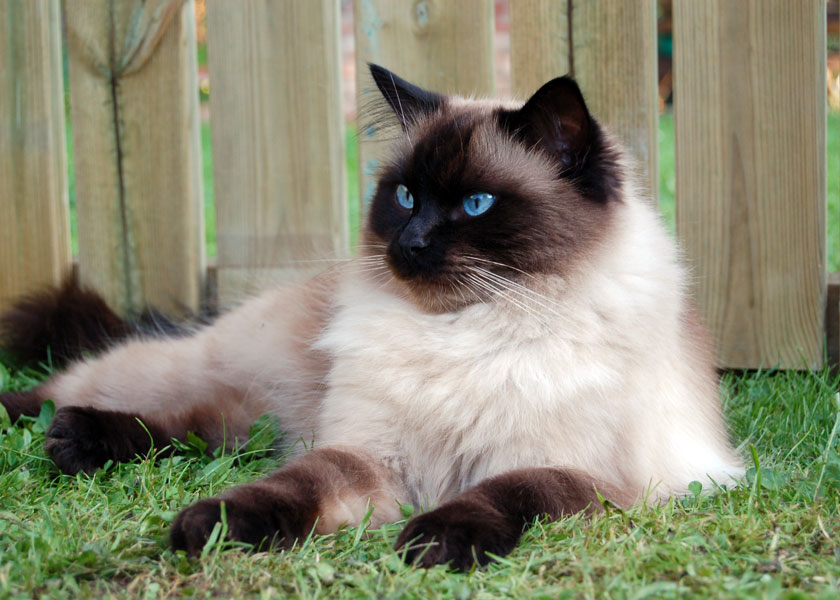 Diesel Aug 2007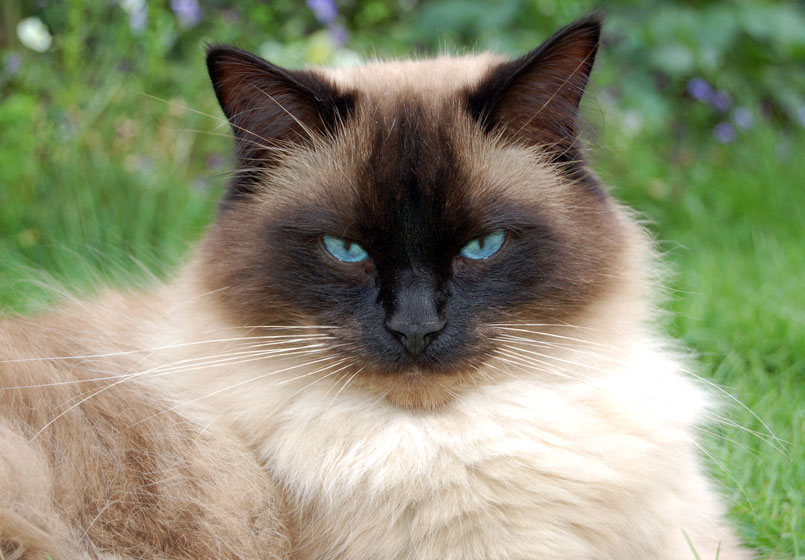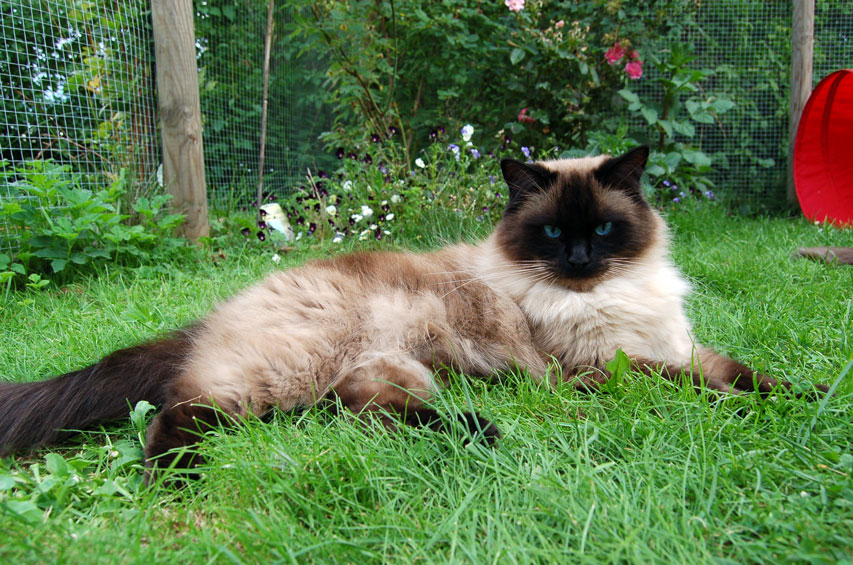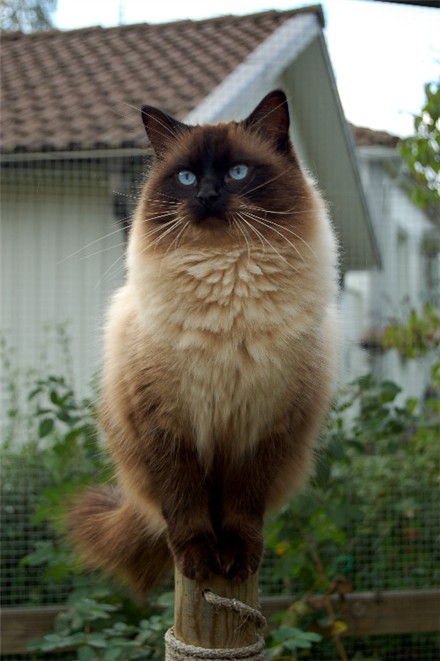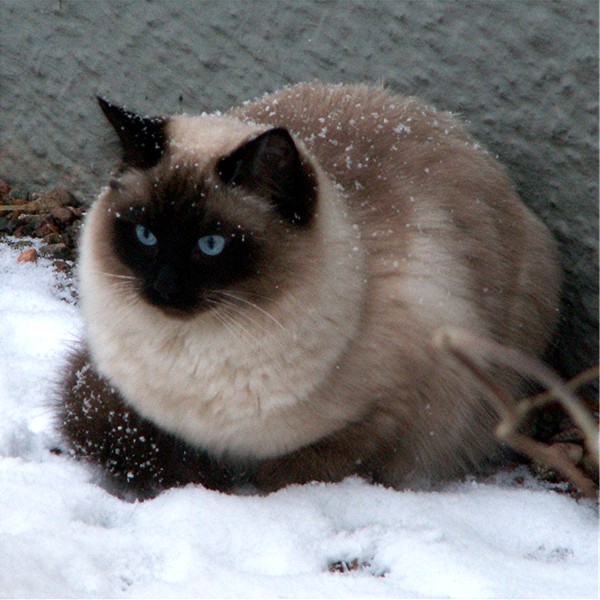 Diesel in snow December 27 2005
9 months old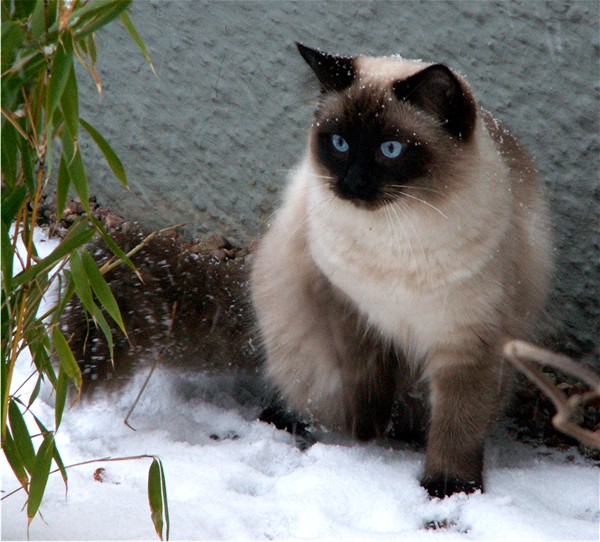 Diesel in snow December 27 2005
9 months old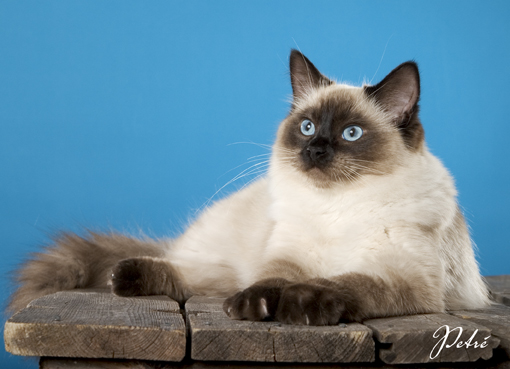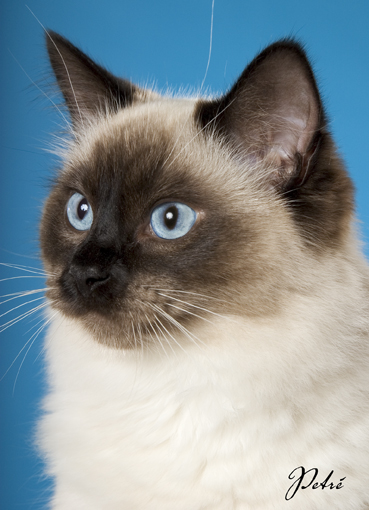 Diesel, 5 months old
Photo: Åsa Petré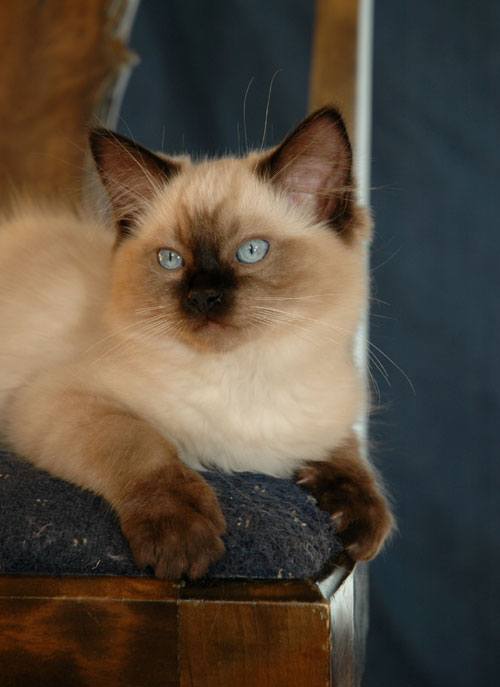 Diesel 12 weeks
Photo: Malin Andersson, S*Ayasse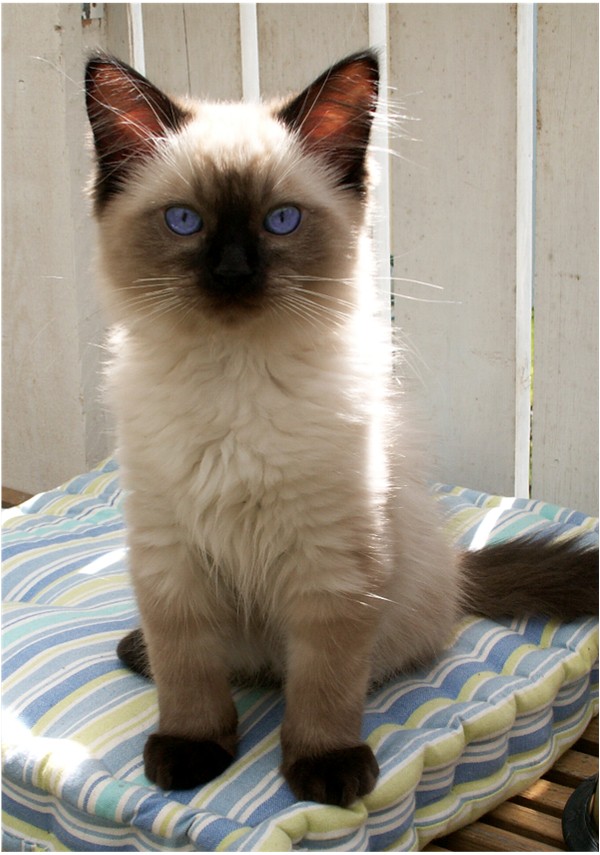 Diesel July 3rd 2005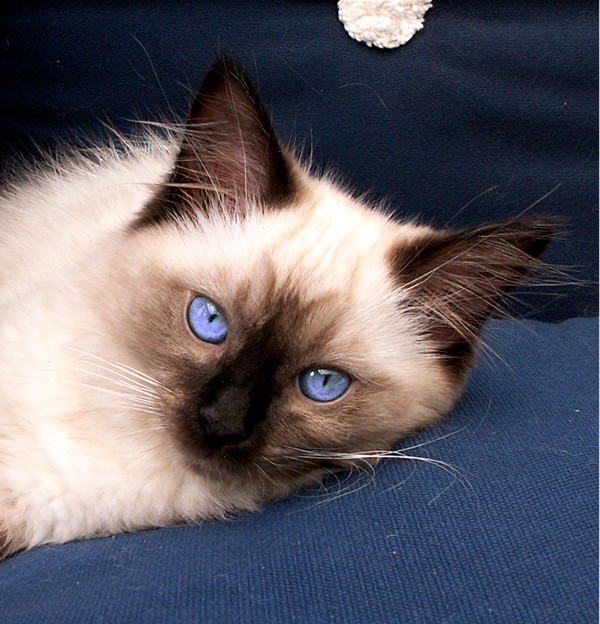 Diesel July 3rd 2005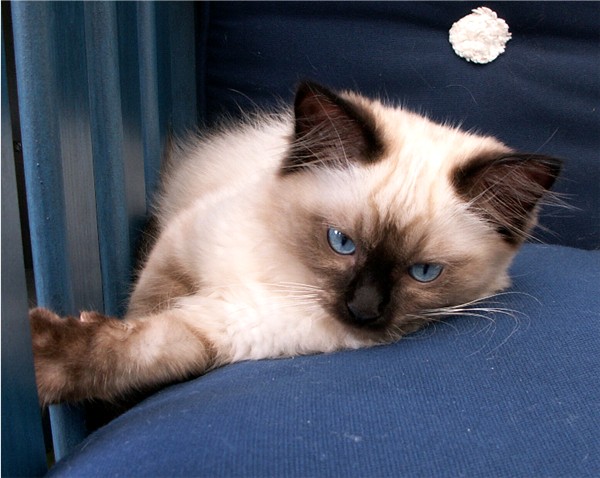 Diesel 12 weeks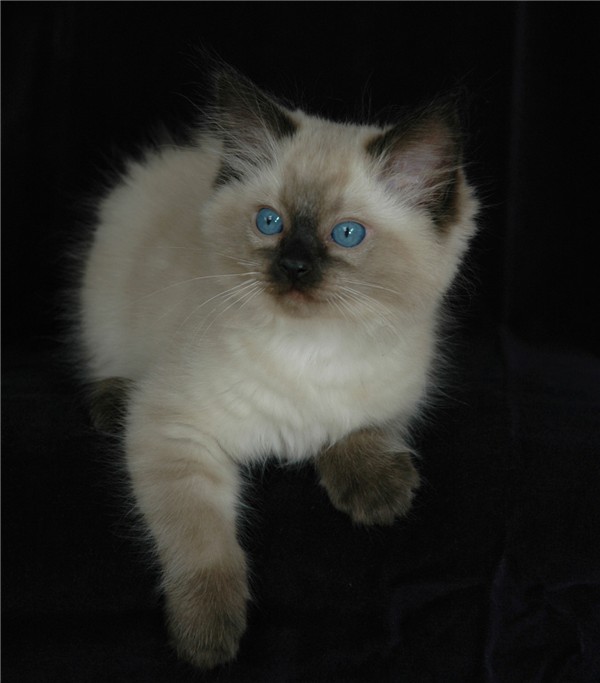 9 weeks
Photo: Malin Andersson, S*Ayasse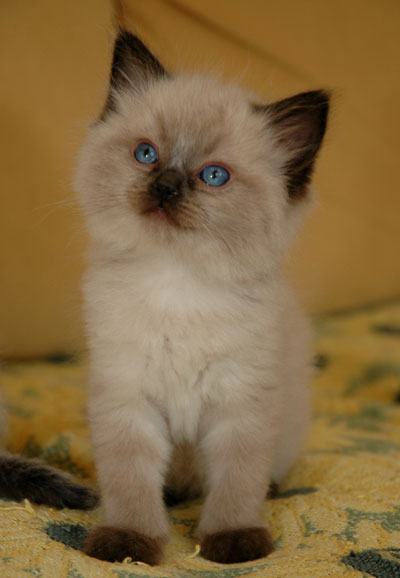 5,5 weeks
Photo: Malin Andersson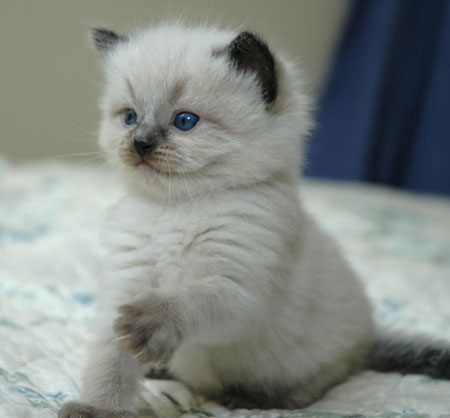 3 weeks
Photo: Malin Andersson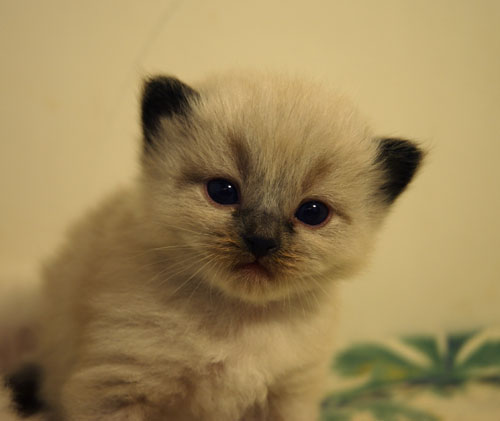 2 weeks
Photo: Malin Andersson