S*Ruffle's Wild Child
'Wilda'


DoB
2005-08-30
Weight
4,5 kg
Health
Kidneys

2006-08-23 OK

Heart
2006-08-23 OK
Kastrerad/Spayed
2007-01-26

4 x Ex 1

1 x NOM
Det här är Wilda. Den första egenuppfödda katten vi behållt.
När man träffar henne förstås man varför.
Wildas mamma är S*My Friend Enya och hennes pappa är
EC S*Krickelin's Ambrose som bor hos S*Kaserna's.
När S*Ruffle's Stormy Monday skulle flytta till sin nya matte Jenny, Linköping,
gick det helt enkelt inte att dela på Storm och Wilda.
De är superkompisar och har det nu strålande bra hos sin nya matte!
This is Wilda. She is the first kitten we have kept from our own breeding.
Her mother is S*My Friend Enya, RAG a04 and her father is
EC S*Krickelin's Ambrose, RAG n who lives at S*Kaserna's.
When S*Ruffle's Stormy Monday were to move to his new 'mum' Jenny in Linköping
we just had to let Wilda move with him.
They had become such friends and now they are both enjoying
the good life with their new 'mum'!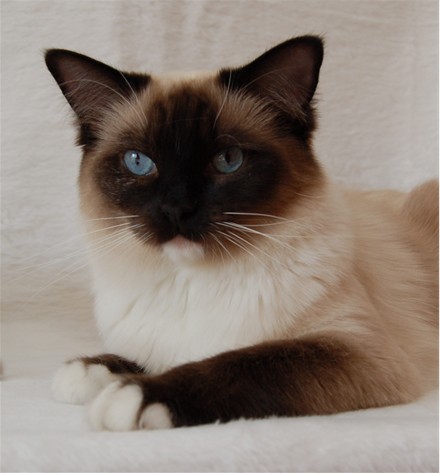 March 2007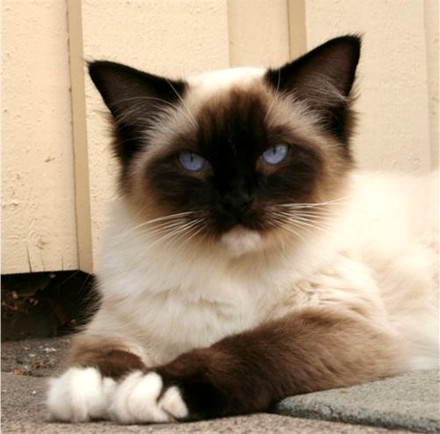 Wilda July 2006
Photo by Ingela Nylander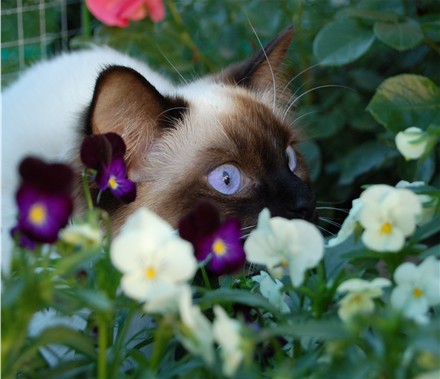 June 2006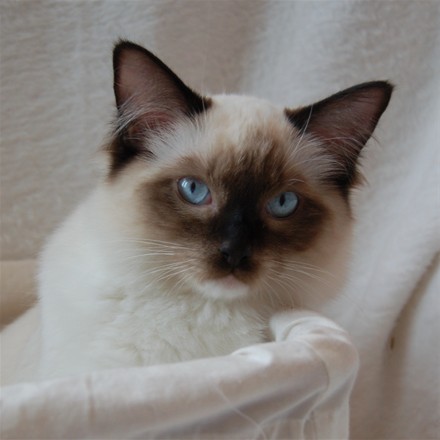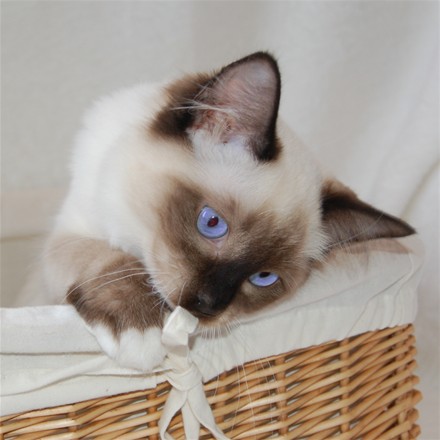 Feb 2006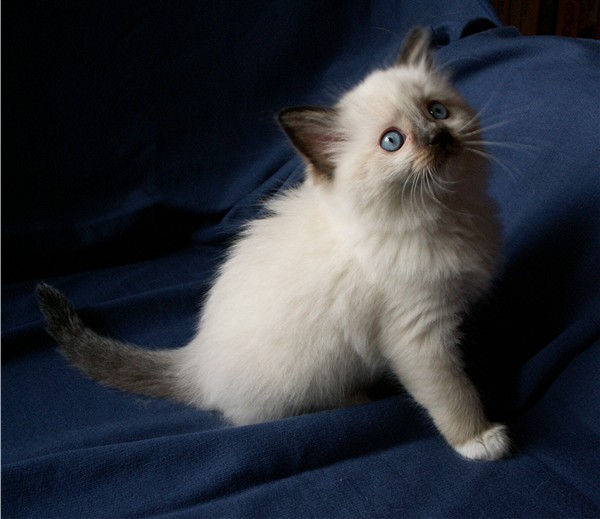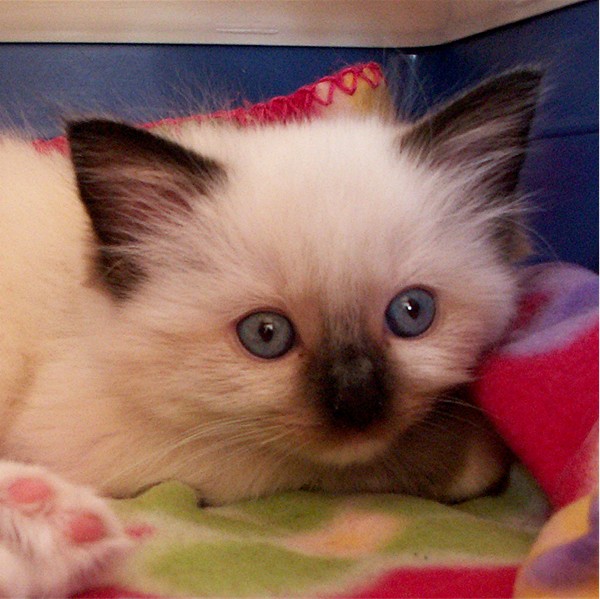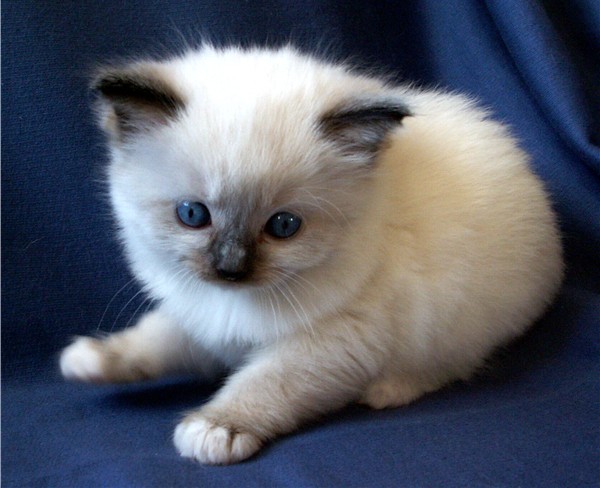 Oktober 2005